about
i love to design. That's why I put 100% into every job. I truly enjoy what I do and am committed to producing the very best: on time, on budget and–the fun part–creatively.

Experience One small design firm, several larger agencies, and my own business for 15 years. And every now and then, I serve as an adjunct professor at UW-Madison and UW-Whitewater, where I get to teach the most contemporary concepts in web design and technology, and work with young creative minds.

People With over twenty years of experience, I've established relationships with printers, copy writers, marketing people and more. I coordinate their specific talents help mold your identity. The most important contributor on the team? You. Because it's all about creating an identity that you are excited about.

Education Both my BS in Fine Arts and Master of Fine Arts degree were earned from the University of Wisconsin-Madison. Go Bucky.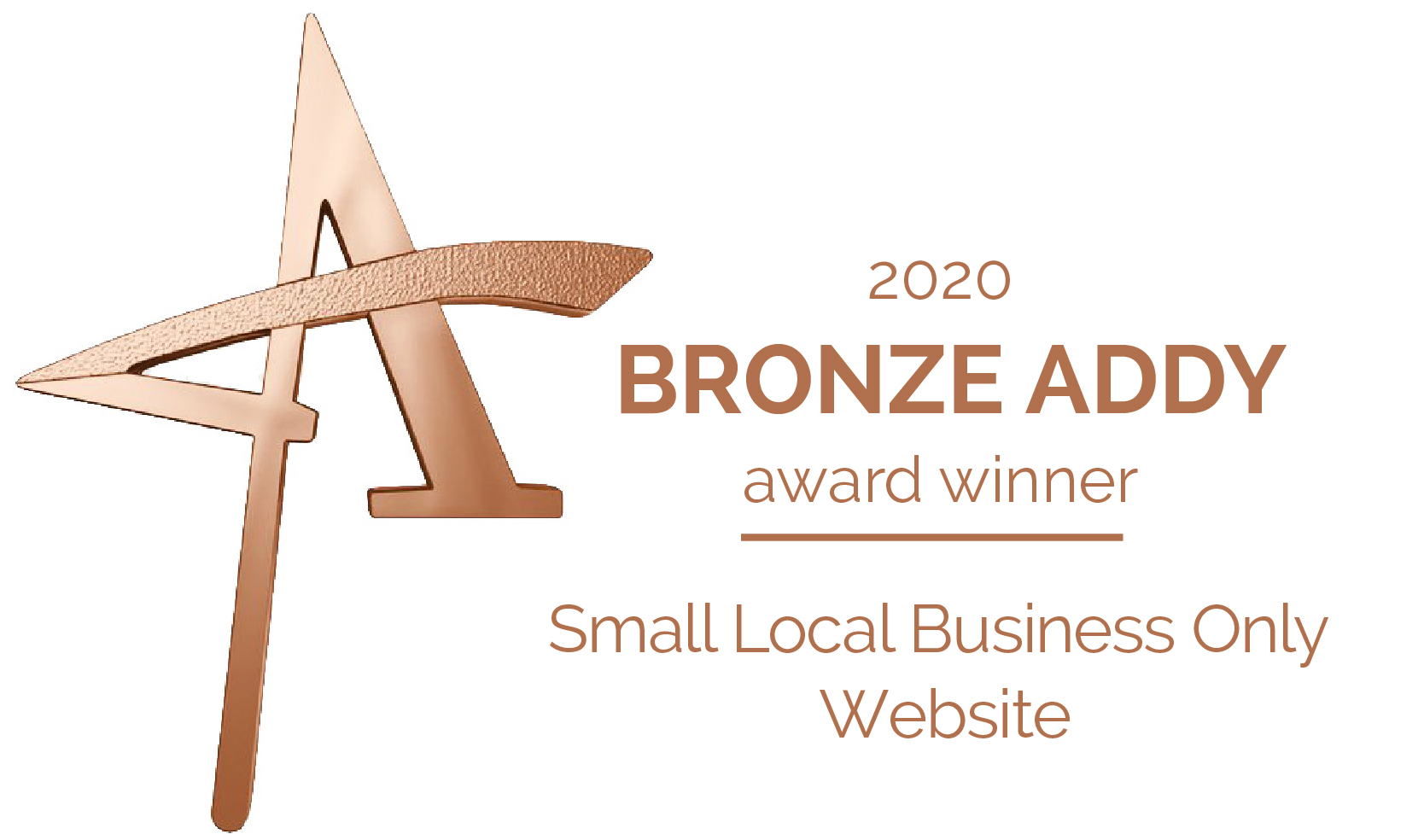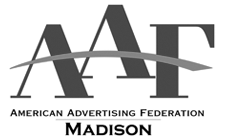 questions?
Call 920.650.5001 and ask for Melanie.




128 e lake street, lake mills wi 53551 ©2021